Workshops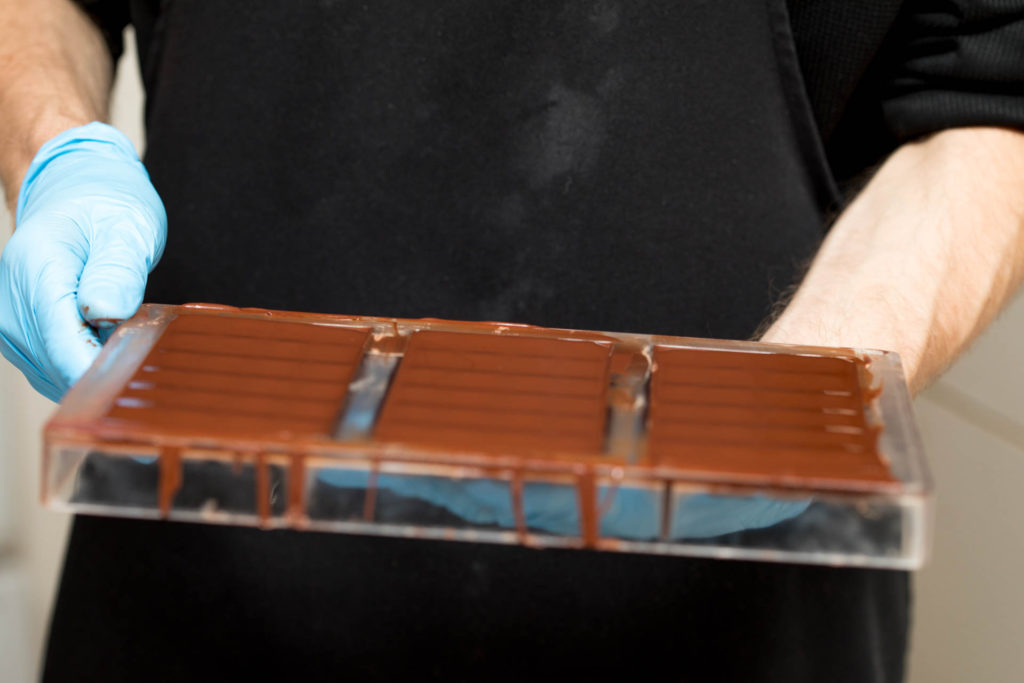 Kasama Chocolate regularly holds workshops on making bean-to-bar chocolate. In these workshops we will walk you through the full process, from sourcing cacao beans to roasting, winnowing, conching, tempering, and molding chocolate. We currently do not have any workshops scheduled.
A general outline of some things we cover:
A history of cacao; includes tasting cacao juice or hot chocolate
Sample many different origins of cacao beans and chocolate
Make chocolate from scratch, the old fashioned way
Learn about tempering: everyone gets to make their own bars or mendiants
Leave with a good understanding of how chocolate is made and the knowledge to make it at home
Go home with a whole lot of chocolate!